Take an online course
Learn best practices in cancer or palliative care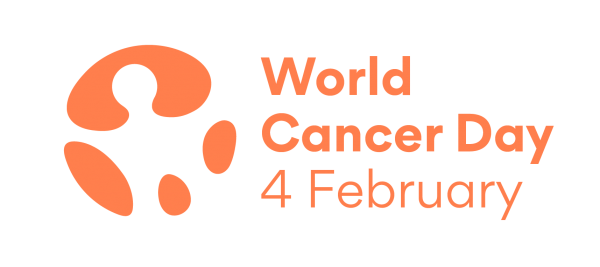 Every year on February 4th the world stands in unison to boldly and enthusiastically demonstrate the global commitment to fighting cancer. World Cancer Day is an empowering call-to-action that highlights how the power of individual action can impact the future.
The biggest individual impact on nursing was Florence Nightingale. In recognition of the 200th anniversary of her birth, we've decided to launch our de Souza Nightingale Series on World Cancer Day. Our first contributor is Janny Proba from Hamilton Health Sciences, she shares valuable insights on the powerful progression of her career, the impact of people that she's cared for and the interprofessional team members she works with to deliver superior care.
More info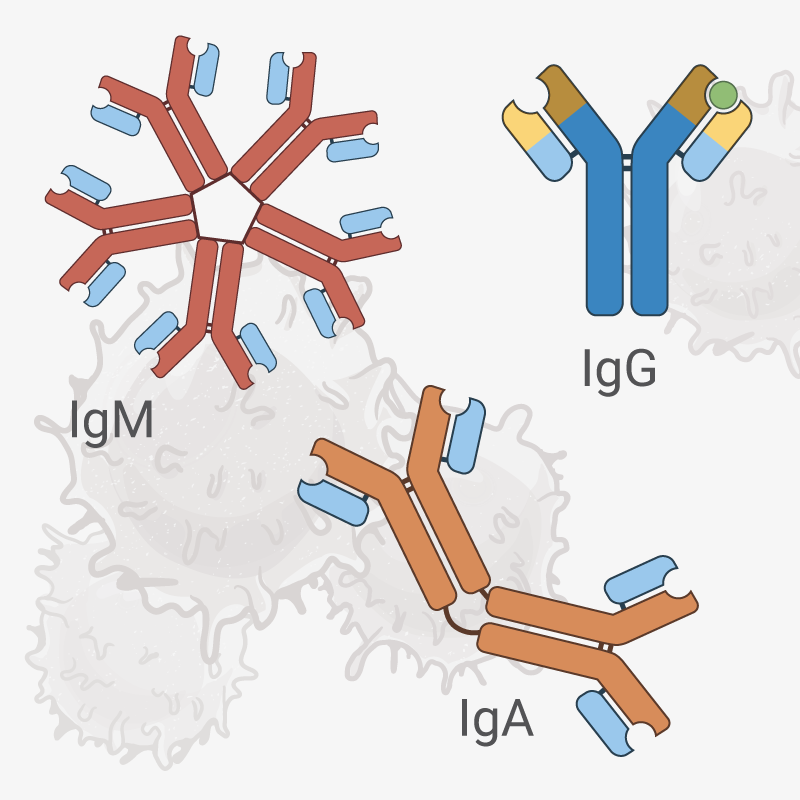 Cancer care is changing rapidly, and no area is changing faster than complex malignant hematology. To address this need, we have partnered with Cancer Care Ontario to develop the Complex Malignant Hematology course. This course is designed to equip you with the knowledge you need to succeed in this challenging and rewarding subspecialty.
More info
This new calendar outlines key dates for enrollment into the wide selection of interprofessional courses we offer; as well as information about our de Souza designations and course packages.
More info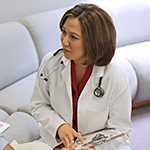 Improving the quality of life
Take one of the many courses offered in our Palliative Care Series…
More info