Take an online course
Learn best practices in cancer or palliative care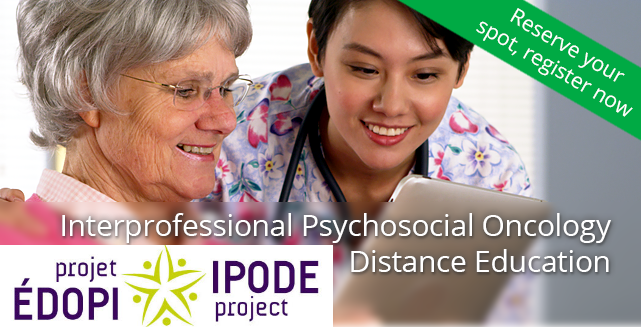 Find out more about the Interprofessional Psychosocial Oncology Distance Education (IPODE) courses available through our partnership with the Canadian Association of Psychosocial Oncology (CAPO).
More info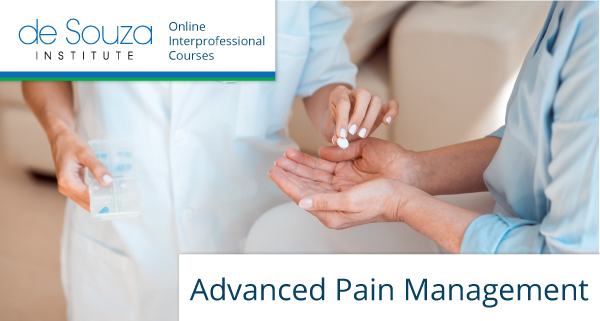 Pain can be a debilitating symptom and is often a patient's top concern. Learn the pathophysiology of cancer pain, cancer pain syndromes, pharmacological and non-pharmacological interventions for intractable pain in palliation and how to conduct educational and advocacy work.
More info
This new calendar outlines key dates for enrollment into the wide selection of interprofessional courses we offer; as well as information about our de Souza designations and course packages.
More info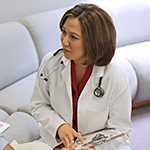 Improving the quality of life
Take one of the many courses offered in our Palliative Care Series…
More info
There are moments in life when you don't realize just how far you've travelled or just how much you've accomplished. These milestones can easily pass us by as we are preoccupied with working and doing what needs to be done. Then one day, you turn around and look back at the path travelled. Read more…
More info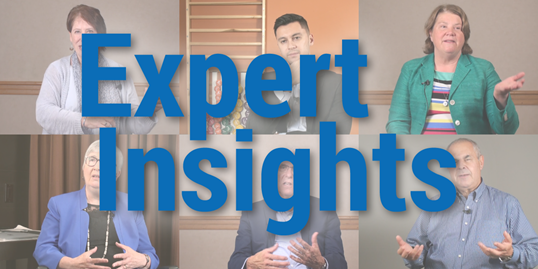 As part of de Souza Institute's 10th Anniversary, we are introducing the Expert Insights series. This free video series reaffirms our commitment to knowledge sharing and professional development. The Expert Insights series is a collection of short, informative…
More info