Take an online course
Learn best practices in cancer or palliative care

Alberta Health Services Partners with de Souza Institute to Deliver Training Program
Standardized cancer care training in Canada is taking a giant step forward with a partnership between Alberta Health Services and de Souza Institute. The multi-year agreement establishes the Oncology Practice Readiness Education Program (O-PREP).
More info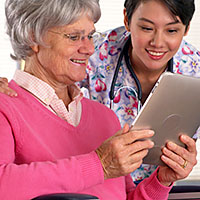 Find out more about the IPODE courses available through our partnership with the Canadian Association of Psychosocial Oncology (CAPO).
More info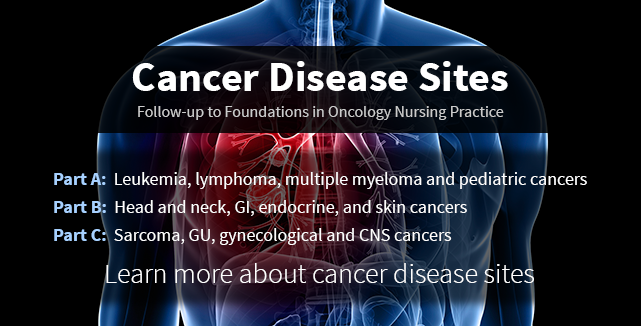 Interested in learning about cancer disease sites on your own time, at any time? The Foundations of Cancer Disease Sites course series is now available on-demand, allowing you to sign up at any time and immediately gain access to the course materials.
More info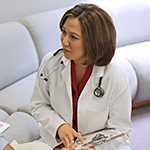 Improving the quality of life
Take one of the many courses offered in our Palliative Care Series…
More info
This new calendar outlines key dates for enrollment into the wide selection of interprofessional courses we offer; as well as information about our de Souza designations and course packages.
More info