Take an online course
Learn best practices in cancer or palliative care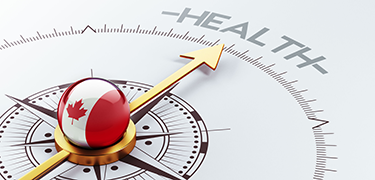 Designed to help regulated healthcare providers apply principles of navigation throughout the cancer care continuum. Updated content including case studies with emphasis on care coordination, and the importance of improving access for indigenous communities, ethno-cultural and gender groups.
More info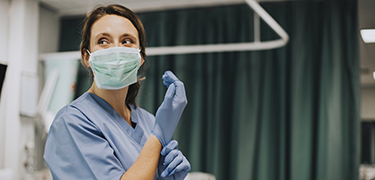 Learn the fundamental concepts in oncology nursing practice and psychosocial skills required to care for both people with cancer and their families.
This online course is open to all regulated HCPs working along the cancer care continuum.
More info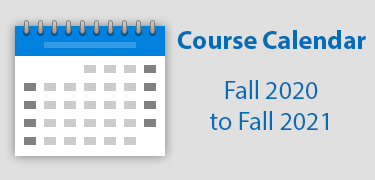 This new calendar outlines key dates for enrollment into the wide selection of interprofessional courses we offer; as well as information about our de Souza designations and course packages.
More info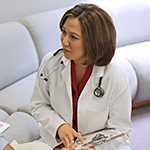 Improving the quality of life
Take one of the many courses offered in our Palliative Care Series…
More info