Take an online course
Learn best practices in cancer or palliative care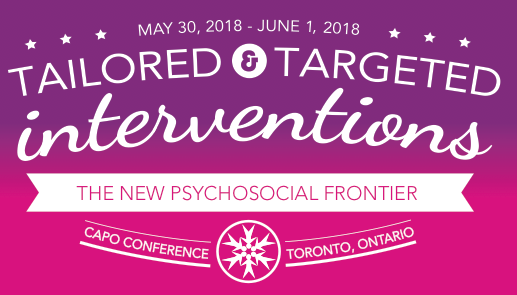 Join us at CAPO 2018, this year's theme is "Tailored & Targeted Interventions – The New Psychosocial Frontier." We are involved with a number of sessions at the conference this year!
More info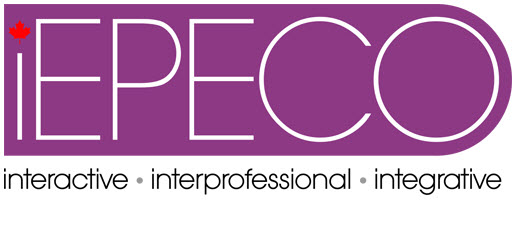 de Souza Institute is proud to announce the Interprofessional Education in Palliative and End-of-Life Care Oncology (iEPECO) course. This course is based on the EPEC™-O Canada curriculum and was developed by a team of interprofessional experts.
More info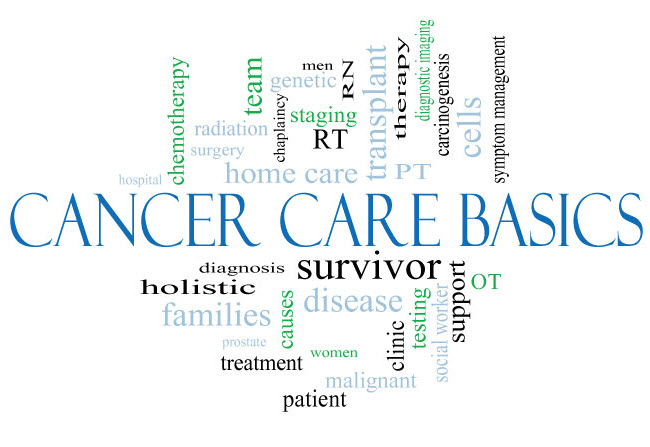 de Souza Institute has launched the new Cancer Care Basics course. This course answers some common questions, such as what is cancer, current treatments and some common side effects of those treatments. It also addresses some of the issues that cancer patients face: sexuality and survivorship. The content is tailored to the needs of clinicians who look after cancer patients in general hospitals and in the community.
More info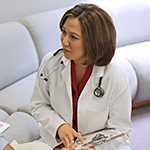 Improving the quality of life
Take one of the many courses offered in our Palliative Care Series…
More info