Take an online course
Learn best practices in cancer or palliative care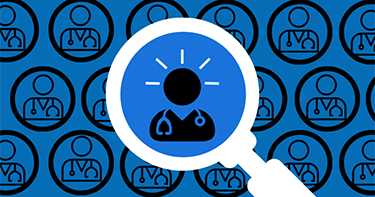 de Souza Institute is hiring an additional Advanced Practice Nurse Educator for a permanent full-time position. View the full posting here.
More info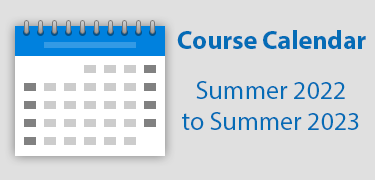 This new calendar outlines key dates for enrollment into the wide selection of interprofessional courses we offer; as well as information about our de Souza designations and course packages.
More info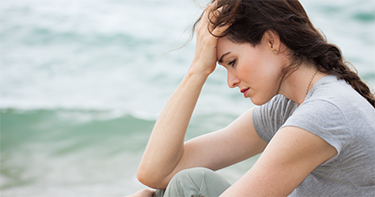 This course focuses on teaching health care professionals how to recognize and assess the impact of grief and loss on their practice, and apply effective communication and coping mechanisms to reduce the risk of empathy fatigue.
More info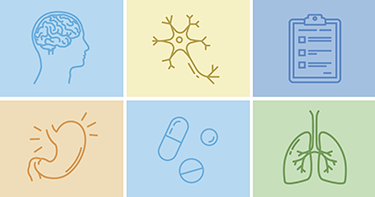 Learn how to provide comprehensive and person-centred palliative care for patients living with serious illness such as cancer, end-stage renal disease (ESRD), congestive heart failure (CHF), or chronic obstructive pulmonary disease (COPD).
More info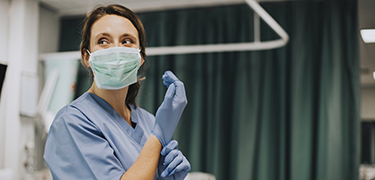 Unsure of which course to start with? Checkout our Learning Pathway page for Nurses New to Oncology to help decide which courses are right for your experience level.
More info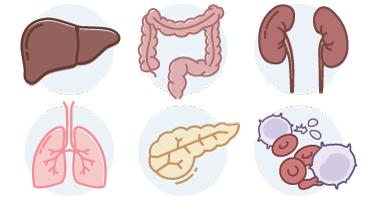 Enhance your oncology knowledge with our Foundations in Cancer Disease Series sites courses. Choose the disease sites most relevant to your practice and learn core competencies in managing cancer at that site.
More info