Take an online course
Learn best practices in cancer or palliative care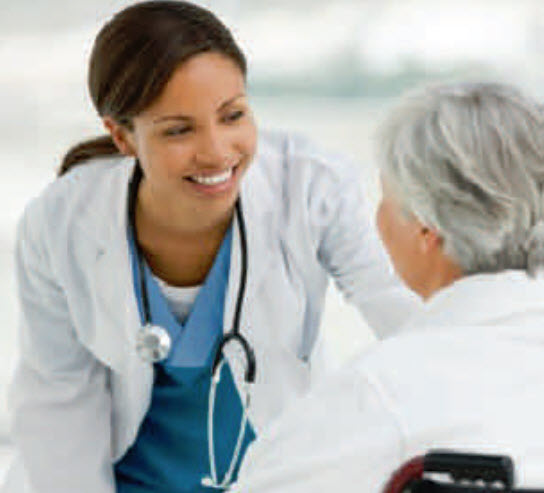 This one day interprofessional workshop covers a comprehensive curriculum in palliative and end-of-life care topics, including core competencies in symptom management, ethical issues and communication skills in palliative care. The program is adapted by EPEC™-O Canada from the original EPEC™-O course funded by the National Cancer Institute. CME Credits available.
More info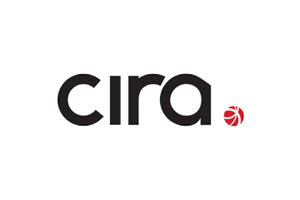 de Souza Institute is a proud recipient of a research grant from the Canadian Internet Registration Authority's (CIRA) Community Investment Program to develop a new online support group, focusing on improving sexual functioning and quality of life for women with breast, ovarian or other forms of gynecological cancer.
More info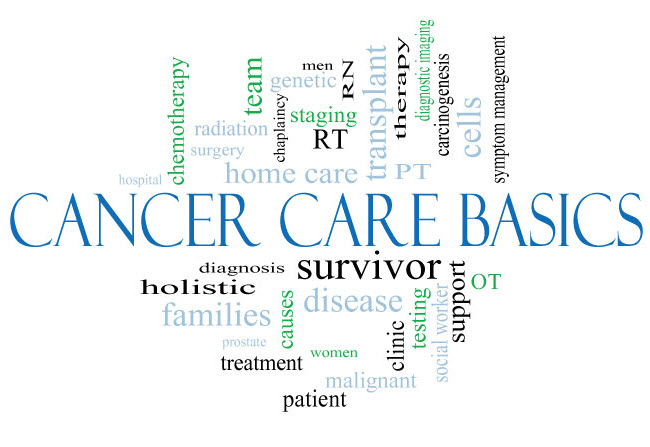 de Souza Institute has launched the new Cancer Care Basics course. This course answers some common questions, such as what is cancer, current treatments and some common side effects of those treatments. It also addresses some of the issues that cancer patients face: sexuality and survivorship. The content is tailored to the needs of clinicians who look after cancer patients in general hospitals and in the community.
More info
This new calendar outlines key dates for enrollment into the wide selection of interprofessional courses we offer; as well as information about our de Souza designations and course packages.
More info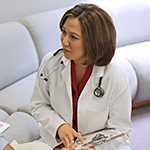 Improving the quality of life
Take one of the many courses offered in our Palliative Care Series…
More info