Take an online course
Learn best practices in cancer or palliative care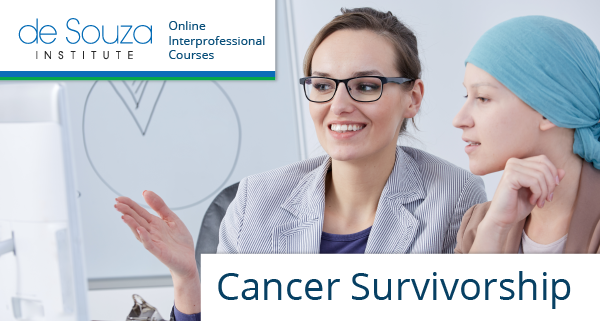 A patient's cancer care doesn't end when treatment ends. Learn how to address the post-treatment needs of your patients, and teach them skills in self-care and self-management. This interprofessional online course is open to all Healthcare providers.
More info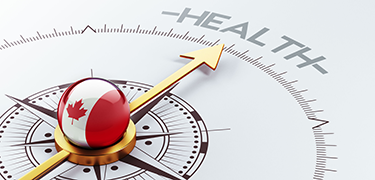 Designed to help regulated healthcare providers apply principles of navigation throughout the cancer care continuum. Updated content including case studies with emphasis on care coordination, and the importance of improving access for indigenous communities, ethno-cultural and gender groups.
More info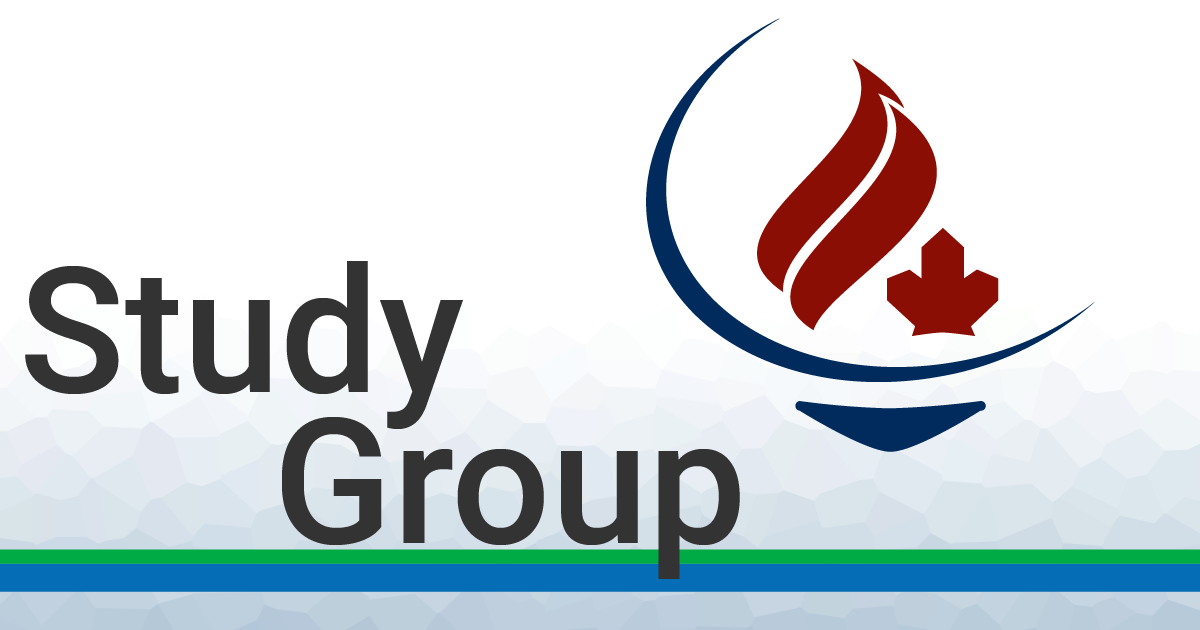 All of our CNA Study Groups are open for registration. If you are planning on writing the exam, consider signing up before August to join our study groups. Work at your own pace and convenience as we help you examine concepts and topics in order to achieve specific competencies as outlined in the CNA exam study guide blueprint.
More info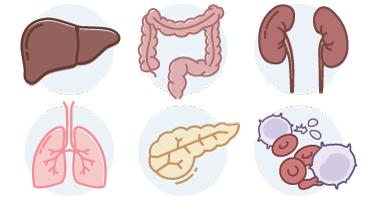 Enhance your oncology knowledge with our Foundations in Cancer Disease Series sites courses. Choose the disease sites most relevant to your practice and learn core competencies in managing cancer at that site.
More info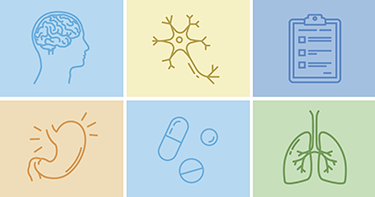 Learn how to provide comprehensive and person-centred palliative care for patients living with serious illness such as cancer, end-stage renal disease (ESRD), congestive heart failure (CHF), or chronic obstructive pulmonary disease (COPD).
More info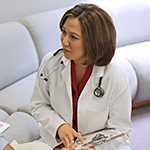 Improving the quality of life
Take one of the many courses offered in our Palliative Care Series…
More info