Take an online course
Learn best practices in cancer or palliative care
An update to the Provincial Position Statements for Nursing Practice in Cancer Care has been published by Cancer Care Ontario in systemic treatment administration. To support nurses and cancer care organizations, de Souza Institute has developed a video recording and a set of frequently asked questions.
More info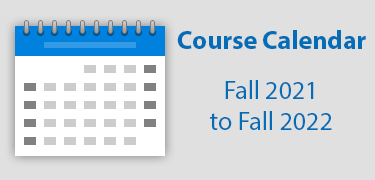 This new calendar outlines key dates for enrollment into the wide selection of interprofessional courses we offer; as well as information about our de Souza designations and course packages.
More info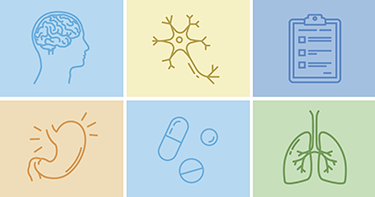 Learn how to provide comprehensive and person-centred palliative care for patients living with serious illness such as cancer, end-stage renal disease (ESRD), congestive heart failure (CHF), or chronic obstructive pulmonary disease (COPD).
More info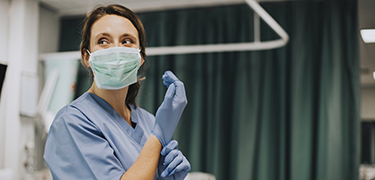 Learn the fundamental concepts in oncology nursing practice and psychosocial skills required to care for both people with cancer and their families.
This online course is open to all regulated HCPs working along the cancer care continuum.
More info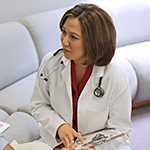 Improving the quality of life
Take one of the many courses offered in our Palliative Care Series…
More info
COVID has affected the health care system in a significant way. We want to thank you for your tremendous efforts in delivering high quality care during the pandemic. We will continue to support you and offer you clinically-tailored learning using remote online learning. We are implementing the Michener/UHN School of Continuing Education vaccine policies for the 2021-22 Academic Year. You can access it by clicking More Info.
Proof of vaccination is not required of students who are learning completely online. You will, however, need to demonstrate proof of vaccination if you require entry to any Michener/UHN site for any reason.
For students who will participate in a provincial standardized chemotherapy/biotherapy regional workshop hosted by a local health care organization, you will need to communicate with the specific local workshop facilitators/organizers to confirm and follow their local vaccination requirements to attend the workshop.
More info