de Souza and Your Career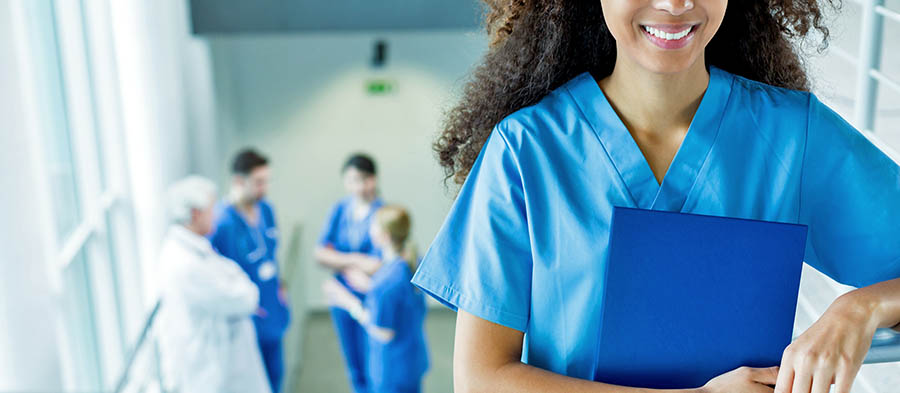 For Health Care Professionals
In Canada, there are national standards and guidelines; however, the service delivery in cancer and palliative care is often variable because each health care organization applies these guidelines in its own way. Without access to standardized, specialized training, health care professionals are often left without the knowledge of best practices or the decision support tools they need to be effective in providing care. Building on our strong programmatic foundation, we are offering several interprofessional courses with shared competencies for oncology care and courses in palliative care for physicians, nurses, social workers, pharmacists and other health care practitioners.
For Nurses
Health care needs are constantly evolving, and the health care system adjusts itself accordingly, by seeking out providers that are the best fit for service delivery.  As the largest health care provider group, nurses benefit from career support and advice that can help them take charge of their career development. Coaching, preceptoring and mentoring are some strategies that nurses can use to facilitate this process.
Free PDF Guide: To aid with career development, we have created a special eBook targeted at oncology nurses. To receive a copy of "Careers in Oncology Nursing – What you Need to Know", please sign up for our mailing list.
Nurses can also benefit from having the distinction of a de Souza Designation. We are a well-established leader in providing continuing education resources to nurses and health care professionals who support patients along the cancer care continuum. We are here to help you navigate through our five de Souza Designations to find a suitable path for you. Joining our "Designation Advice Program" connects you with our staff, helps you track your progression towards your designation and provides suggestions for upcoming courses. Join the program by completing the linked form. We are delighted that current postings for nursing positions often require or indicate a preference for specific de Souza courses or indications that potential applicants have completed coursework along the de Souza learning pathway. For managers we are also here to support you and your team to select programs that best support your specific needs and can offer consultation or guidance on group packaging.