Education Services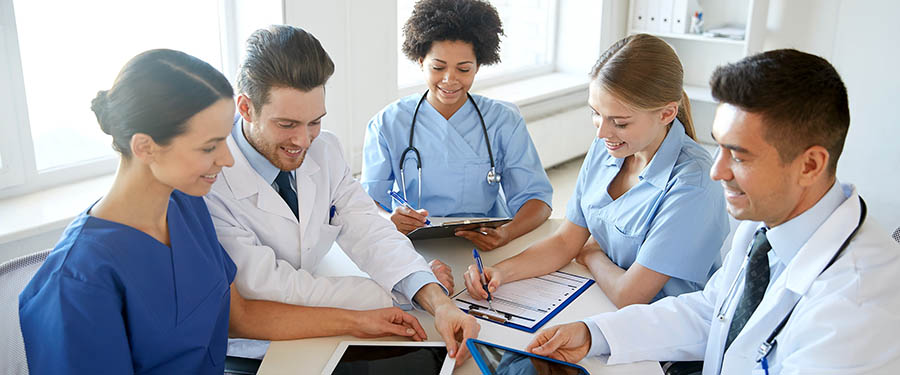 de Souza Institute has expertise in competency-based education and novice to expert educational planning for increasing specialization in the fields of cancer or oncology or palliative care and can help with all aspects of online healthcare related learning, training and research projects. We can provide insight and recommendations for competency-based education to support quality improvement or increased specialization, as well guide selections to support professional development needs for the generalist health professional working in community or general hospital settings.
In working as a partner, we can assist with various components of a research or community-based project, ranging from conceptualization to pilot and more advanced studies. Sustaining projects beyond completion, we can also generate awareness, deliver the product and provide long-term support and hosting. We have worked with partners to deliver standardized educational approaches at both the local and system wide level (e.g. provincial or agency). We build in evaluation components to track usage, gather analytics, feedback and identify areas for improvement.
---
Our team of web and course developers has worked on large and complicated projects with a variety of public sector partners, successfully delivering innovative patient support tools and training and education curricula in the oncology and palliative care areas. We work on a not-for-profit, cost-recovery basis.
We have a record of accomplishments with delivery of education to thousands of health professional learners or patients and family members each year. Our technology platforms are performant and fully compliant with health information protection and privacy laws.
Examples of our work in patient focused programs and projects:
Examples of our work in healthcare professional focused projects:
Variety of courses on cancer care topics leading to improved safety and care – Cancer Care Ontario
Large courses designed to help increase the quality of cancer and palliative care in Canada