de Souza Institute Joins Michener School of Continuing Education!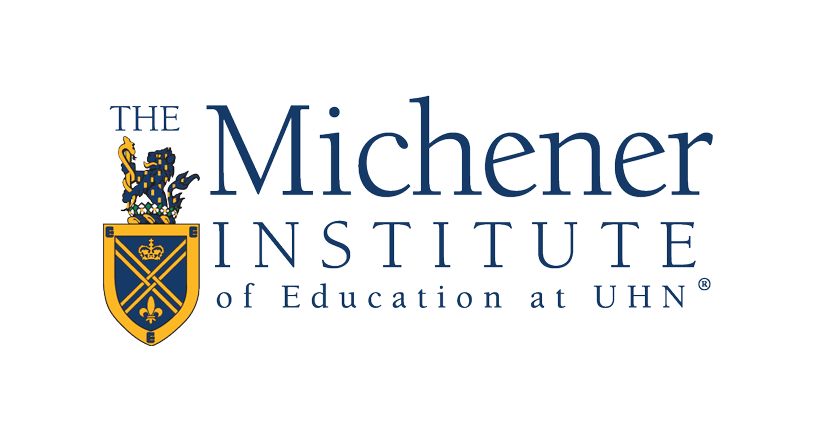 We are delighted to announce the integration of the de Souza Institute with the School of Continuing Education at the Michener Institute of Education at UHN. This integration presents a strategic opportunity to expand on the de Souza Institute's existing strength, while fully embedding it in a long-standing Canadian post-secondary institution.
The de Souza Institute team looks forward to offering more high quality educational products to support clinicians in oncology and palliative care.