Cancer Care Basics
Take the first step on your cancer care journey
Cancer care is rapidly changing. Stay current and enhance care for your patients by taking this online course, providing an overview of cancer care for all health care professionals across health care settings.

Why take a course with us?
Enhance care for your patients
Study online flexible to your busy schedule, on tablet or computer
Up to date and clinically relevant information, part of University Health Network (UHN), ranked as a Top 10 hospital in the world
CME Credits for select courses through University of Toronto, one of the top 25 universities in the world
Accreditation for the Cancer Care Basics course from the Canadian Nurses Association
Join over 20,000 health care professionals on the de Souza Institute learning platform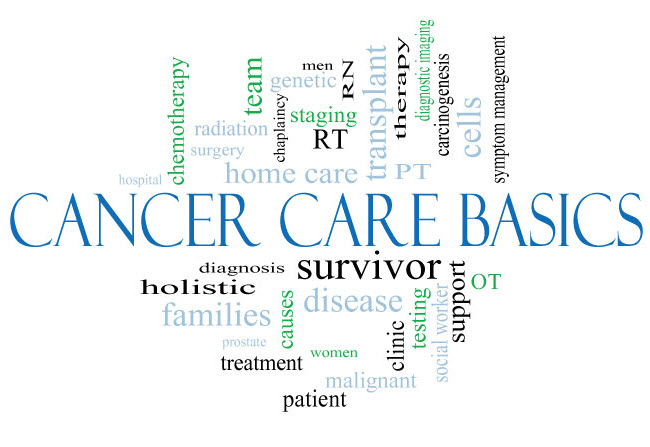 "Cancer Care Basics is an online course that provides a comprehensive review of cancer and cancer care. It includes cancer etiology, signs and symptoms, treatment options and follow-up care. The content is tailored to the needs of all health care professionals who look after cancer patients in general hospitals and in the community."
Have any questions?
Contact us and we'll be glad to provide you with more details.