Complex Malignant Hematology
Keep up to date to enhance care
Cancer care is changing rapidly, and no area is changing faster than complex malignant hematology. The de Souza Institute, a leading national provider of oncology nursing education, has developed a comprehensive program to equip you with the knowledge you need to succeed in this challenging and rewarding subspecialty.
It is divided into twelve sections with forty-four modules in total, written by experienced clinical practitioners. The sections focus on:
Optional review of hematopoiesis, the immune system and diagnostic testing
Essentials of multiple myeloma, lymphoma, leukemia, and aplastic anemia
Pathophysiology, incidence, risk factors, clinical presentation
Latest updates in diagnostics, staging, and treatment options
HSCT, including the latest indications and possible complications
Complications of hematological malignancies and their treatment, with a focus on anticipating and preventing oncological emergencies
Psychosocial issues for patients and families, and survivorship care
Why take a course with us?
Enhance care for your patients
Study online flexible to your busy schedule, on tablet or computer
Up to date and clinically relevant information, part of University Health Network (UHN), ranked as a Top 10 hospital in the world
Join over 16,000 health care professionals on the de Souza Institute learning platform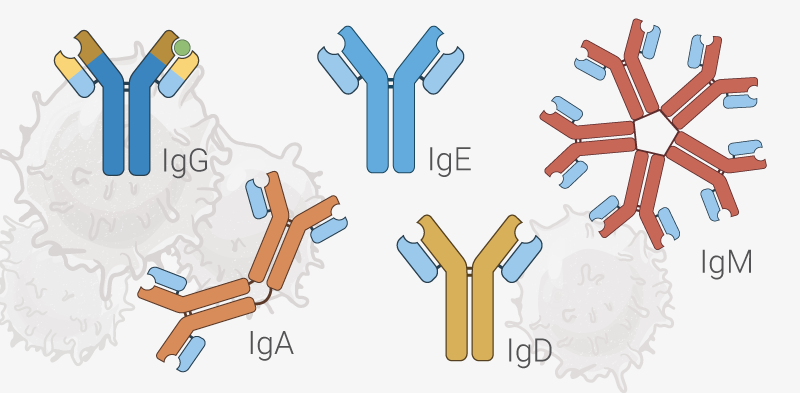 "The need for increased resources related to malignant hematology has been a focus for health care planners now for a number of years. As we prepare for more patients and more families requiring this specialized service, it is essential that we ensure that nurses are supported with excellent education"
Have any questions?
Contact us and we'll be glad to provide you with more details.