Happy National Nursing Week!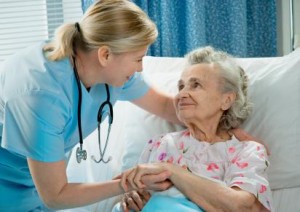 This is a special week.
Day after day, shift after shift, and unit by unit, nurses provide a tremendous service for those who are ill, their families and communities.  Nursing Week gives us an opportunity to thank and acknowledge all of the important work that nurses do.
Whether it be in illness or in promoting wellness, nurses everywhere have opportunities to make profound impacts.  There are enormous challenges in keeping up to date with new advances in health care practice, but in spite of hectic and stressful schedules, nurses continue to develop their knowledge and skills through lifelong learning.
Regardless of where or when you practice, de Souza Institute and its partners – CNA, CANO, CAPO and others – are committed to meeting your needs, so that you can continue to grow, and to provide patients and families with the best possible care.
Please take time to pause, reflect, and celebrate your outstanding contributions.
A sincere thank you from the de Souza Team