CKWS Newswatch, kingstonregion.com, thewhig.com – Nursing History Made in the Kingston
CKWS Newswatch has featured a story on Janet Giroux receiving her de Souza APN Designation.
This is National Nursing Week — a time set aside to raise awareness of the role that nurses play in society. This afternoon — a Kingston nurse was acknowledged for her hard work, commitment and dedication at a special ceremony at Kingston General Hospital. Here's Mike Postovit.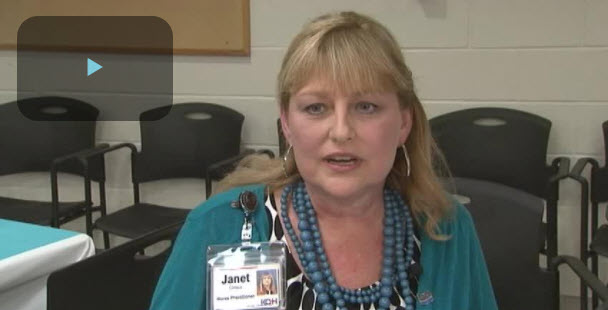 Additionally, there was additional coverage on:
Kingstonregion.com – Kingston Health Sciences Centre celebrates nursing week by recognizing a first for the area