Mentorship Program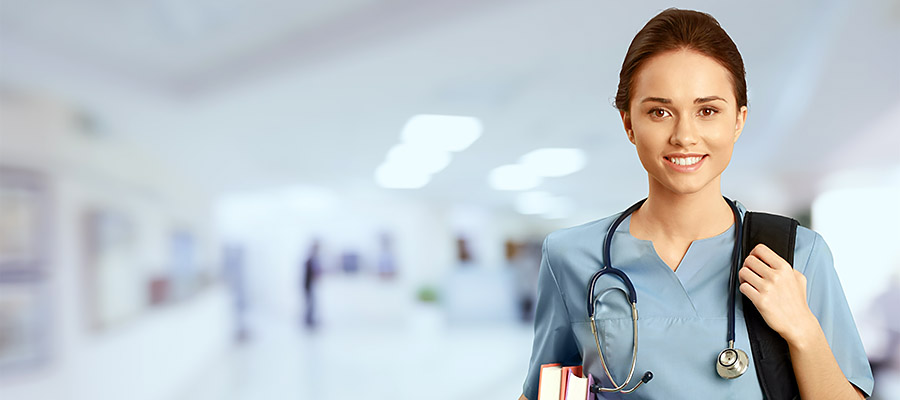 The Mentorship Program provides generalist, specialized and advanced practice nurses with a unique opportunity for professional growth in oncology and hospice palliative care practice through effective career planning and mentorship. de Souza Institute connects mentors and mentees together, along with providing access to personal career development support and guidance. If you are interested in career development support in cancer or palliative care, please contact us at support@desouzainstitute.com.

A successful mentoring relationship is founded on mutual trust, shared values, interests, commitment, respect and excellent communication skills. A mentoring relationship should mutually benefit each party. Individuals may be engaged in one or more mentoring relationships at the same time or over the course of their career. Mentors can come from within or outside the nursing profession. Who the mentee chooses as their mentor is based on their learning goals.
Becoming a Mentor not only allows you to share your knowledge, expertise and wisdom, but it gives you an opportunity to revitalize your enthusiasm in the nursing profession.
Becoming a Mentee provides you with the opportunity to receive the support necessary to achieve your career goals and will also help you expand your network.
Here are some benefits to participating in a mentorship relationship:
Improved nurses role confidence and role autonomy
Improved mentee/mentor job satisfaction, retention and productivity
Prevention and reduction of job burnout
Development of new nursing knowledge and skills
Personal and professional growth
Opportunity for career advancement
Enhanced networking and inter-professional collaboration
Realizing and maximizing one's nursing expertise
Inspiring a passion for nursing
Recruitment of nurses
---
Background
The program builds on a successful Mentorship Program that was launched for advanced practice nurses (APNs) in 2007 by the Ontario Oncology APN Community of Practice, Cancer Care Ontario, and the School of Nursing at McMaster University. With the support of the de Souza Institute, the program has expanded to include all Ontario nurses, and now all nurses in Canada. This includes nurses involved in a variety of cancer related and non-cancer related specialties.
As of April 2013, the Mentorship Program officially transitioned to the de Souza Institute in Toronto. This move ensures the long-term sustainability of the program.