New Workshop Available – Restoring Body Image after Cancer: (ReBIC) A Group Intervention to Address Cancer – Related Body Image Concerns
New Workshop Available – Restoring Body Image after Cancer: (ReBIC) A Group Intervention to Address Cancer – Related Body Image Concerns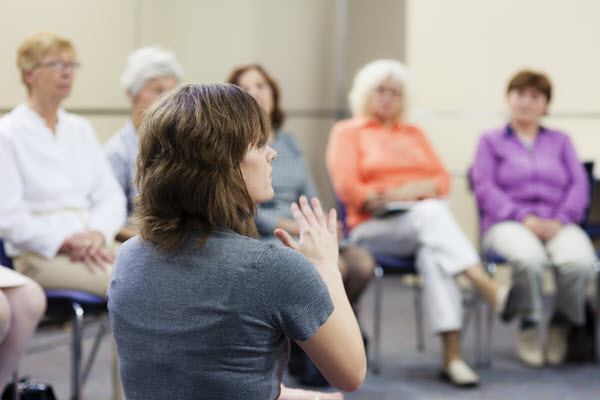 Cancer and its treatments have significant and persistent impacts on body image and related issues, often reducing quality of life.
This one day workshop will introduce a well-developed psychosocial group intervention – Restoring body Image after Breast Cancer (ReBIC) – which incorporates guided imagery exercises and psychotherapeutic techniques to help cancer patients confront and work through the issues with their body image related distress.
ReBIC was recently tested in a randomized controlled trial in breast cancer survivors, demonstrating improvements in body image and quality of life.
Relevant for: Physicians, Psychologists, Social Workers, Nurses, Researchers and other Allied Health Providers