Celebrating World Cancer Day 2019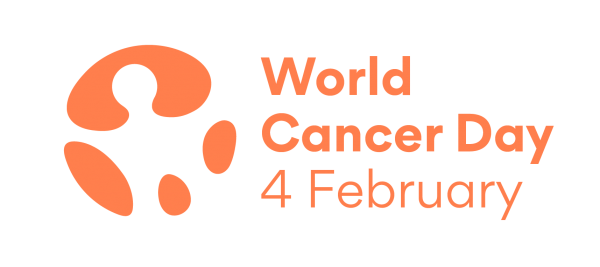 It is true that there is strength in numbers. Every year on February 4 the world unites to stand shoulder to shoulder and through passion, determination and optimism we show our strength in the fight against cancer.
On World Cancer Day individuals, communities and organizations around the world make their voices heard and their actions noticed. This year's theme I Am and I Will challenges us to take personal or collective action for a healthier and brighter future.

I Am proud to be the executive director of de Souza Institute. For the past ten years our extraordinary staff has been standing shoulder to shoulder with learners, facilitators and contributing partners and collectively we have had a lasting impact on countless healthcare providers and the patients that they treat.
I Will continue to encourage and support those who are committed to lifelong learning. This is an area where de Souza Institute excels. As demonstrated in our first ten years the programs that we will offer over our next ten years will be innovative, interactive and current.
Whether it is an individual looking to make a difference for their patient or a collection of healthcare professionals who are blazing a new trail in cancer care I Am and I Will be certain that de Souza Institute is there to support and accelerate that change.
Executive Director, Dr. Mary Jane Esplen