2020 New Year's Message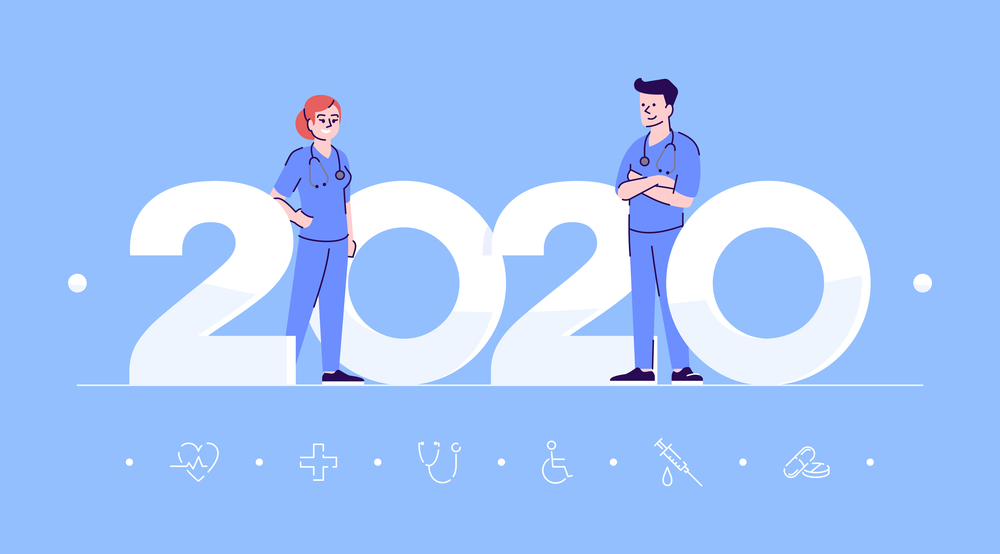 A year can be described as being 12 months, 52 weeks or 365 days, but a New Year can be described as a celebration, a fresh start or an opportunity. 2020 can be all of that and more. More, because this leap year we are given an extra day to do something new, bold or enriching. Consider enrolling in one of our new treatment focused courses this year. We take great pride in consistently providing current up to date curriculum and learning opportunities. Your thirst for knowledge keeps us on our toes and drives innovation. As a result, more and more healthcare professionals are turning to de Souza for lifelong learning and skills development courses. In 2020, we will have new courses for a variety of professions.
This year is the 200th anniversary of Florence Nightingale's birth. Her legacy as the founder of modern nursing continues to influence nurses and improve patient care worldwide. To celebrate this anniversary the World Health Organization has declared 2020 as the Year of the Nurse and the Midwife. We plan to celebrate this occasion through our de Souza Nightingale Series where we will showcase nurses who have demonstrated great leadership and ask them to share with us some the secrets to their success.
Let's leap forward this year, embrace the possibilities and build on greatness.
Executive Director, Dr. Mary Jane Esplen