Sarah Orr-Shaw
RN, BScN - Injury & Substance Misuse Prevention Program - Simcoe Muskoka District Health Unit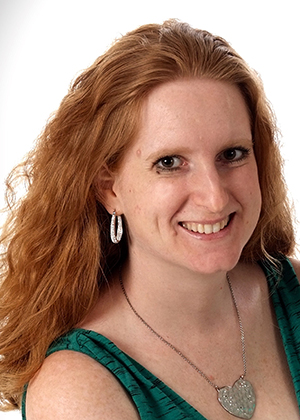 Sarah graduated with her BScN from York University in 2004.  She worked for a short time in Mental Health and with the Community Care Access Centre before beginning her career as a Public Health Nurse in 2005.
As a public health nurse Sarah's  focus has been on injury and substance misuse prevention; fall prevention in older adults being her special interest.  Sarah has worked on 3 provincial fall prevention research studies and has been published twice.
Sarah loves her job in public health, but also has a strong interest in end of life care.  Sarah had this interest prior to beginning her nursing education.
After 10 years in public health, Sarah decided to start working toward her deSouza designation.  She plans to work casual hours in the community, to help those that are dying, have the best death possible. Pain and symptom management, grief counseling and legacy work are the areas that Sarah wishes to focus on.