Celebrating World Cancer Day 2018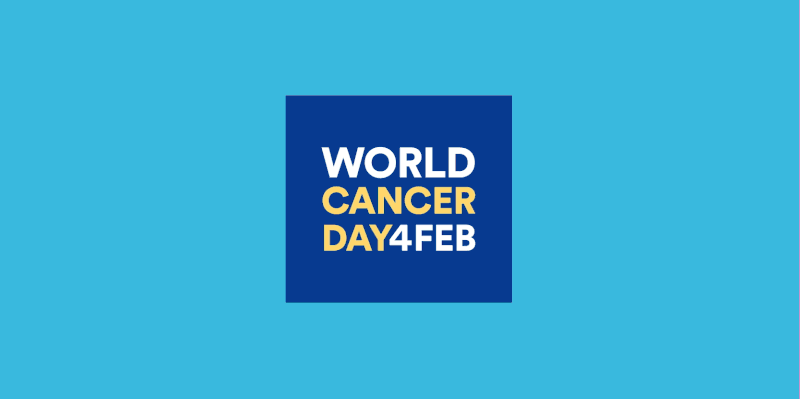 World Cancer Day is the one day of the year when people from around the globe unite in the fight against cancer. 
There have been great advancements in research and treatment, and we are unquestionably headed in the right direction, but the battle never ends. These very same advancements have made it challenging for healthcare professionals to keep up to date. New findings, treatments and approaches are popping up all the time. Keeping pace with everything can be difficult.
In the theme of #WeCanICan, we can help.
Lifelong learning is an essential quality for healthcare professionals and it is an area where de Souza Institute excels.
de Souza Institute is focused on quality improvement and professional development. We are here to support your efforts in making a difference with your career, your colleagues and your patients.
By working together, we will continue to reach greater heights. The key is to bring someone along for the journey.  What we do and more importantly, what you do makes the difference.
Now ask yourself, what can I do to reduce the burden of cancer? What can I do to make positive change?
 
Dr. Mary Jane Esplen
Executive Director de Souza Institute

WE CAN, as an institute make a difference by offering courses that are affordable, accessible and current. We are doing everything we can to make it easier for you to do your job safer and with more confidence.

I CAN, as an individual make a difference by enrolling in a course, mentoring a colleague or being a source of inspiration.
 
"When my clients ask me about certain side effects or treatments I feel I CAN better answer their questions, and then be able to help them more effectively by understanding what is going on and recognize when to get help."
 
"I am just starting to work with patients who are having complications related to chemo and radiation. I have learned so much that I CAN teach patients healthy ways to prevent their complications and how to side step the worst of the side effects. It's very satisfying."
 
"I appreciate the added advantage of the on-line system and the fact that I CAN study and participate at my own pace."